Britain has had an amazing summer this year.  In fact, it isn't just the UK, 2016 brought the whole world higher average temperatures than ever before.
While the global rise in temperatures hasn't come as a surprise to many, the trend is set to continue and it is worth sitting up and taking notice.
As we head towards the cooler months, many will be ensuring that their heating systems are in good shape.  Of course, if you are based in the Midlands, Worcestershire, Staffordshire, Warwickshire or surrounds, we are delighted to help you with new heating systems, repairs and maintenance.  ABI specialise in Heating, Ventilation and Air Conditioning (HVAC) so we can help you keep your premises comfortable all year round.
Keeping Comfort In Mind
The law states that employees have a right to reasonable working temperatures in The Workplace (Health, Safety and Welfare) Regulations 1992.  In cooler months, the occupied portions of your premises must not be allowed to dip below 16C (13C where vigorous physical work is common).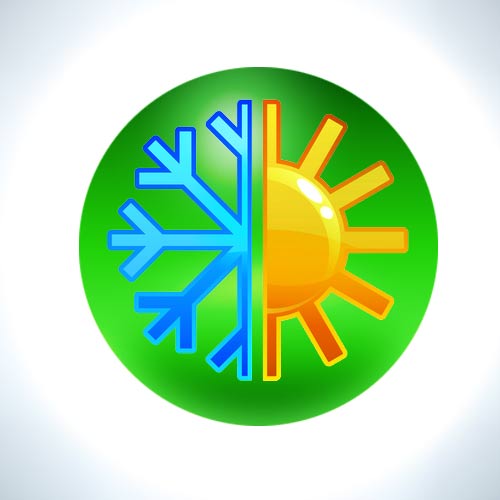 While there is not yet a legal upper threshold for temperature, employers are expected to monitor temperatures and prevent workplaces becoming unreasonably hot.  Trade Unions suggest that working temperatures should be kept below 24C.
ABI Can Help You
If you don't yet have air-conditioning, but are thinking about installing air-cooling to complement your heating system, contact ABI and we'll help you get ready for 2017!
Don't forget, we're business heating specialists too!