Why ABI Is The Best Choice For Your Commercial Air Conditioning Installation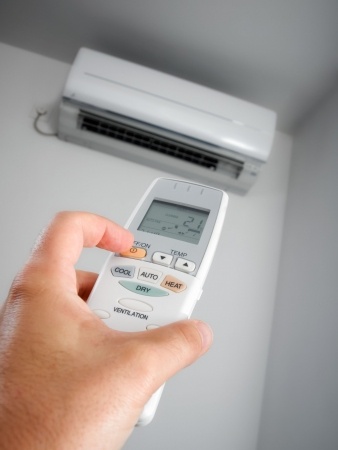 ABI offer a complete turnkey solution from initial design through to the installation of your commercial air conditioning system.
We provide expert system design skills and high-quality, reliable air-conditioning equipment to meet your temperature control, energy efficiency and cost planning objectives.
We are independent air conditioning engineers and so we have in-depth knowledge of air handling, ventilation, temperature control and heating using equipment from a variety of high-end manufacturers.
All electrical and ductwork can be project managed as part of your installation.  Alternatively, we can install equipment ready for your own choice of electrical contractors to connect.
Our comprehensive, flexible service is just one reason that so many businesses rely on us.
ABI supply and install all types of building climate control equipment including split systems (wall mounted, ceiling mounted, ceiling suspended, ducted etc.), VRF (indoor and outdoor) and air to air heat exchangers.
Replacing outdated equipment
Final obligations related to the maintenance and servicing of plant using R22 refrigerant came into force in January 2015. Since then, many of our clients have contacted us for advice on the most effective ways to reduce their energy costs and invest in future-proofing their air conditioning systems.
Bespoke air handling requirements
If you have highly specific air handling requirements we can design a system for you which delivers this in an efficient and cost-effective manner.
Our experience in sensitive data centres and medical forensics facilities demonstrates our design and service delivery capabilities within environments where temperature and air quality is of the utmost importance.
Our pages on data centres, private hospitals and operating theatres, for example, cover specialist air handling in these types of workspaces in more detail.
Let's Get In Touch
Whether you are just beginning to explore the possibility of air conditioning refurbishment, or are planning to invest in the near future: