Pubs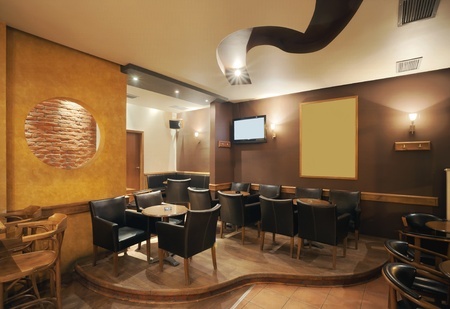 ABI excel in providing air conditioning and ventilation for leisure venues including pubs and bars.
We can design systems that accommodate interiors with multiple, quite different zones with differing air conditioning, heating or ventilation requirements.
Our capable designers and engineers can determine and advise on the correct air-conditioning or ventilation units for each area before your installation is arranged and carried out.
Once the system is fully installed, we give straightforward explanations on the operation of the equipment and leave you with a comfortable and inviting atmosphere in your pub.
There are clear benefits to ensuring you find controlling your air-conditioning and ventilation system as straightforward and trouble-free as possible. In busy environments, such as pubs, we understand the value of set and forget operation.
Commercial kitchen ventilation and air handling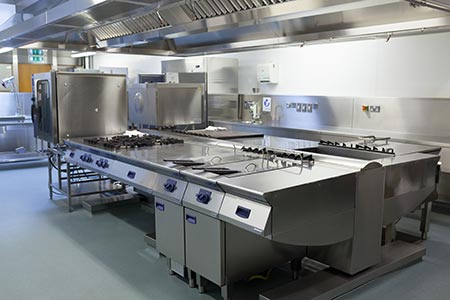 Commercial kitchens can be a particularly hot and humid part of any venue.   With our help, an appropriately designed ventilation systems can control excessive moisture, heat and odours, ensuring they do not overpower the dining area or the entire pub.
Busy pubs will also find, particularly in summer, that without suitable air control heat levels inside the main bar areas can be uncomfortably high.  Ensuring adequate ventilation and air-conditioning will increase the comfort of your venue. Your staff will be as delighted as your patrons with a comfortable, air-conditioned and well-ventilated workplace.
After consultation with ABI, we will recommend a ventilation and air-conditioning system which is the best-fit for your pub.  Our engineers go to work efficiently, installing your equipment to a time-frame and budget agreed with you.
Regular servicing helps to maintain the smooth running of any equipment with moving parts.  Air conditioning and heating equipment is certainly no different.  ABI offer a trouble-free servicing contract to make it easy to meet your health and safety requirements and prevent problems from arising as much as possible.
Should you need us to attend to repairs or an air-con fault, we are always pleased to provide a rapid and efficient repair service, which we believe is second to none.
Clubs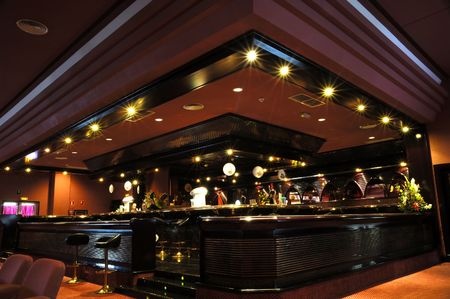 Regardless of the size of your nightclub  you'll be aware of the importance of ventilation and air-conditioning.
The dance floor full of customers on a dance night can generate a tremendous amount of heat and moisture which, without proper ventilation can create an undesirable atmosphere.
Air Handling To Increase The Life Of Your Clubs Fit-out
Discolouration of surfaces, corrosion, rust and mould are all accelerated by warm moist air.  Clearly this can lead to a shorter lifespan for the clubs fit-out, increasing costs as refurbishment cycles are reduced.
Even in the short-medium term, the club will be degraded more in a humid atmosphere than a dry and comfortable one.  Why let your maintenance bill rise and the level of comfort in your club fall when you can ensure adequate ventilation and air-conditioning power and control by using ABI.
Since the smoking ban, the need for adequate ventilation and air-conditioning has actually increased.  Without the smell of smoke odours which used to be masked can be quite pervasive.
More Pleasant Washroom Facilities
In addition to regular cleaning, replacing the air regularly in toilets and washrooms helps reduce smells and makes the facilities more pleasant to visit.
Often our clients will use an air fresheners, as well as ventilation and air-conditioning, however masking smells with synthetic perfumes is no match for providing clean, cool air to people in need of a break.
Fortunately, ventilation or air conditioning also helps to stop unpleasant odours from moving beyond the washroom and into your service areas.
ABI work extensively across a variety of industries, regions and venues and can provide you with the best air conditioning and ventilation solution for your nightclub or private club.
We only use products from quality manufacturers with exceptional reputations.  A wide variety of equipment is reviewed regularly to make sure we can tailor our solutions to meet your needs.
Get In Touch
If you'd like to discuss air-conditioning options for your premises: