Airedale Precision Air Conditioning, IT Cooling & Data Centre Cooling
Airedale is a British manufacturer which is at the forefront of precision air conditioning, comfort climate, IT cooling and data centre cooling solutions.
We regularly install their equipment in data centres and facilities where stability and close control over temperature, expelled heat and humidity are required.
Some of the long term benefits of Airedale air conditioning plant
Building management systems designed to be scalable and future-proofed.
Tailored data centre and IT cooling solutions for low, medium or high density requirements.
Use of the latest components from global leaders within their field for maximum performance.
Airedale are committed to ensuring spares and accessories can be obtained quickly by our engineers if required.
High Performance Efficiency From Airedale Air Conditioning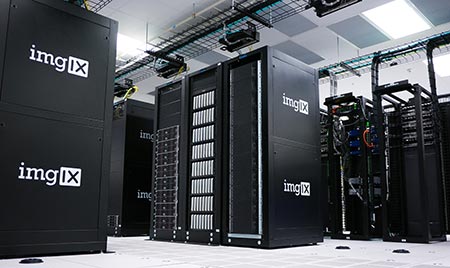 References to 'energy efficiency' and 'optimum performance' are a sometimes overused norm within the air conditioning industry. However we find that clients are able to see and feel real commercial and operational benefits at sites where we have installed Airedale equipment.
This supplier invests heavily in research and development, with 250 engineers researching, developing and testing products to ensure they continue to innovate and produce long-lasting cost and performance benefits within both large and SME businesses.
There products range from those developed specifically to provide precision air conditioning for sites where complete control over temperature and humidity is business critical – through to quiet, efficient comfort cooling for offices, leisure facilities and retail (2kW – 77kW).
This manufacturer's high-efficiency condensing units provide both heating and cooling for industry standard air handling units.
Airedale engineers have also continued to push forward research into 'free cooling' and the cost saving and environmental advantages associated with it. In addition, sophisticated energy consumption monitoring and analysis systems can also be incorporated into your buildings.
Get In Touch
If you'd like to discuss air-conditioning options for your premises: