We deliver tailor-made service commercial heating contracts for your heat pump system designed to ensure that you as employers are compliant with your safety and legal obligations whilst safeguarding the comfort of your people.
Your maintenance plan is developed to ensure your industrial or commercial heat pump air & hot water systems run as efficiently as possible for optimal performance and running costs. We also service gas and oil heating systems for our existing clients. As 2025 approaches and fossil fuel heating systems will no longer be installed, we also help our clients in the planning and installation of new renewable heating systems.
Commercial & Industrial Heating System Installation, Repairs & Maintenance Services
We carry out repairs on heat-pump powered heating systems in all types of commercial, industrial and public sector buildings. We also maintain oil and gas heated systems for our existing clients who use them alongside their air-conditioning systems.
As the world moves away from the use of fossil fuels, we are delighted to talk you through a transition to renewable heating technologies.
Our experienced technicians are expert at solving problems with heating in any commercial setting, such as retail premises, hospitals, schools, offices and working on warm air solutions in factories, logistics and manufacturing facilities.
Warm Air Heaters
Water Heating Systems
Atmospherics Equipment
Condensers
High-Efficiency Heating
Radiant Heaters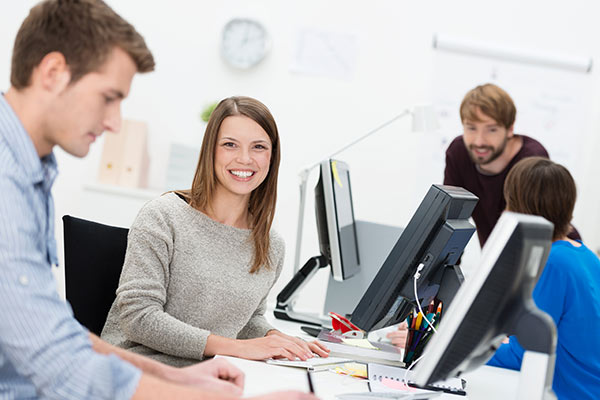 Complying with the law – Commercial Gas Appliance Servicing & Maintenance
Legal requirements state that one maintenance service should be carried out each year on existing gas equipment & appliances.  In some cases,  there may be a case for two services a year where improved efficiency can be achieved and offer a real saving.
You may have found your business premises heating is simply not working. Alternatively, companies also contact us if they find heating appears to be operating but is not achieving the temperatures they would normally expect.
We can help you with both of these situations. Our head office in Aldridge near Birmingham is ideally located for assisting businesses across the Midlands, UK.
The depth of experience held by our Gas Safe engineers means that we are proficient at repairing or maintaining heating equipment that has been in situ for many years, just as we are working with relatively new systems.
Commonly Reported Faults
We frequently receive calls from customers who tell us they can see a red 'lockout light' illuminated on their boiler.
Most manufacturers' manuals will explain that resetting the boiler once using your local controls, in response to a 'lockout light,'  is a reasonable test to check for a genuine problem.
If the 'lockout light' continues to be illuminated then it is necessary to call a qualified gas safe commercial heating engineer.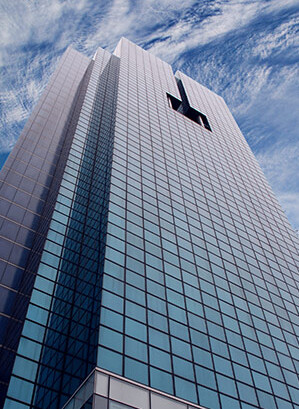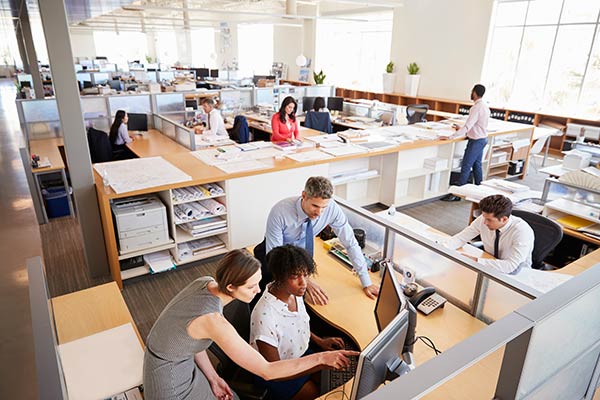 Repeated pressing to reset the boiler alone is unlikely to solve the problems with the heating in your workplace.
A broken heating system can be an obstacle to meeting your health and safety requirements.  Abnormally cold working conditions also have an effect on productivity and morale as well as staff comfort.
Contacting ABI means you won't be left waiting in the cold.
A fast response can be provided to restore comfort and ideal temperature conditions.
Hot Water Generation & Distribution
Our heating engineers can service and maintain all aspects of commercial hot water systems including cylinder hot water.
We can also help you to comply with legislation guidelines on safe hot water temperatures, in relation to both scalding risk and legionella risk control.
Point Of Use Temperature Control
We can assist hospitals, schools, care of the elderly residential homes and businesses with safe water temperature control at point of use.
Thermostatic mixing valves can be used so that water temperatures at your site are cool enough to prevent scolding but hot enough to eliminate legionella.
Any employer has an obligation to ensure equipment which helps strike this balance is kept well maintained and in good working order for obvious safety reasons.
Striking The Right Balance With Water Temperature
How water temperatures affect the skin
65°C a partial thickness burn in about 2 seconds
60°C a partial thickness burn in about 5 seconds
55°C a partial thickness burn in about 15 seconds
50°C a partial thickness burn in about 90 seconds
How water temperatures affect Legionella
70°C to 80°C Disinfection range
66°C Legionella die within 2 minutes
60°C Legionella die within 32 minutes
55°C Legionella die within 5 to 6 hours
20°C to 45°C Legionella multiply
20°C & below Legionella are dormant
Get In Touch
For more information, about our Commercial Heating Servicing, Maintenance & Repair services, get in touch using one of the methods below: