Traditionally, doctors & dental practices, surgeries and clinic waiting rooms were used as examples of stuffy uncomfortable areas.  Times have changed though and modern waiting rooms and consulting rooms are expected to be a much more pleasant and comfortable affair.
Bespoke solutions for your medical practice
ABI provide cost-effective, efficient and controllable air-conditioning and heating systems for every area of the modern clinic.
We tailor our solutions to the specific facility we are  to work in.  Therefore, you can be sure that we will leave you a comfortable, safe and energy efficient working environment and one that clients and patients will appreciate.
Clean air filtration
Carefully selected filtered air handlers and air-conditioning filters provide the very best in clean air and help prevent the spread of germs within the surgery.
ABI also offer competitive maintenance, servicing and repair services for air-conditioning and heating equipment to keep your systems up and running.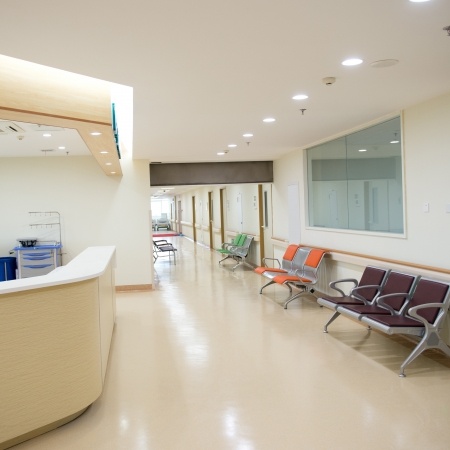 Get In Touch
If you'd like to discuss air-conditioning options for your premises: