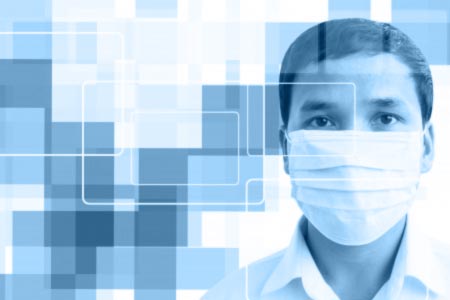 abi design, install and maintain specialist air handling systems for private hospitals and clinics.
Comfort & Precision For Private Hospitals
Controlling temperatures in recovery rooms, surgical spaces, administrative areas and social spaces is critical to all hospital operations.
It can impact on the quality of care provision and the comfort, concentration and productivity of your staff.
Unrivalled Air Handling Expertise
We are able to provide systems that are controllable and flexible.  The systems we recommend for private hospitals or clinics, could include air handlers, ventilation apparatus, air-conditioning and heating services.
Cleanliness & Comfort
All systems are developed to maximise air purity & cleanliness and comfort whilst providing energy-efficient operation and minimal running costs.
No building design is too challenging for our capable engineers who work diligently in the planning and design stages before our experienced installers fit the new plant at your site.
The design of your air conditioning system should be designed and constructed to optimize operational efficiency.  However, easy maintenance, cleaning and sanitation are also vitally important in a medical context.
ABI maintain and service your air conditioning or heating system at agreed intervals as well as offering a rapid response support program should it be required.
Service delivery which is second to none
We pride ourselves on our reliability and consistent service, as well as our competitive prices.
Quality is key to our continued success as it is in your industry, so choosing ABI to provide air conditioning and heating services for private hospitals will be a long-term investment in your facility.