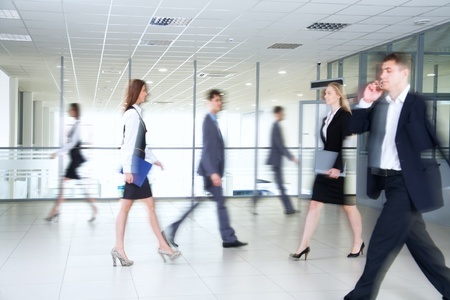 ABI have enjoyed working partnerships with FM companies for a number of years.  If you are looking for a reliable and professional air-conditioning and heating partner we will exceed your expectations, with a refreshingly transparent approach.
Regardless of the nature of the complex, building or premises which you service, we can help you to provide the appropriate installation or maintenance care packages for your clients.
The Perfect Facilities Management HVAC Partner
Air-conditioning and heating when you need it, where you need it and efficient service without fuss, making us the perfect service-partner for your facilities management business.
We have the expertise, accreditation and knoledge of HVAC plant to provide the most effective and efficient solution to your buildings' heating, cooling and climate control requirements.
Working on long-term contracts or to ad-hoc requirements, we can help you to meet your clients needs.  Better still, we are confident that we will exceed their expectations.
ABI deliver installation, repair, servicing and maintenance for all types of industrial, commercial & public sector buildings in the UK.
Get In Touch
If you'd like to discuss air-conditioning options for your premises, please call us at our Aldridge Head Office in Walsall, near Birmingham.