ABI provide energy efficient air conditioning, warm air heating and gas and oil fired heating maintenance throughout the UK.  We are proud to offer a comprehensive HVAC service covering all your organization's Heating, Ventilation and Air Conditioning needs.
Our highly experienced air conditioning technicians and Gas Safe heating engineers provide tailored air-conditioning and heating installation, servicing, maintenance and fast response repairs.  We do our utmost to restore comfort and precise climate control to any industrial, commercial, clinical or public sector setting.
Full Function Air Cooling & Heating
With a wealth of experience and technical knowledge, we install and maintain large, complex 'Full Function' air cooling and heating systems as effectively as simple, single room applications.
Whatever the size of your premises, we offer the right staff and services to keep your buildings and operations efficient and your staff & customers comfortable.
Clients find our honest approach refreshing & reassuring
All air conditioning system designs, installations and maintenance plans are developed with your specific needs in mind.
Our impartial, independent recommendations are based solely on what we consider to be right for your organisation.
Design & Installation
From initial planning through to commissioning plant we focus on delivering long term cooling and heating performance for your people and building.
This delivers on comfort, cost-efficiency and seasonal flexibility whilst satisfying or exceeding your environmental obligations.
Click here for more information on air conditioning installation and our bespoke design services for air handling systems.
You can also search our sectors section for more information specific to your operational field.
Repairs and Maintenance
Our experienced Refcom, F-Gas, A.C.R.I.B and Gas Safe engineers have handled almost every maintenance and repair issue known to occur with commercial air conditioning and heating.
ABI engineers are highly trained and respond quickly, efficiently and with complete integrity.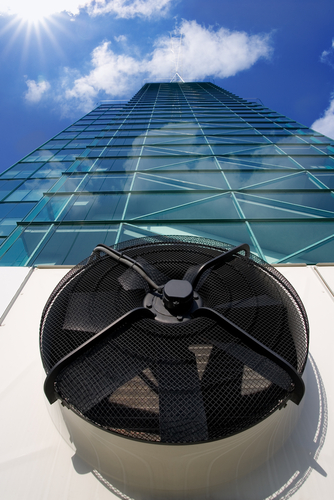 Our Heating Ventilation and Air Conditioning (HVAC) service engineers bring you an efficient, transparent service.
By keeping your equipment maintained and serviced, our engineers drastically reduce the risk of inconvenient and costly failures.
Where it is useful and appropriate, we endeavour to give you a better understanding of your cooling and heating equipment.
We do this to ensure you get the best out of your equipment, because it helps you to minimise the risk of unnecessary expense, breakdowns or call-outs in the future.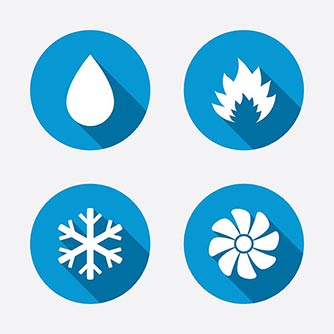 ABI work with a long list of regular clients from within the commercial & industrial, leisure, FM (Facilities Management), healthcare, education and public sectors.
We are proud to carry out direct work for clients ranging from FTSE 100 corporates to local small to medium sized enterprises.
As well as the above, we also provide services to commercial property agents.  Of course, whatever the focus of your organisation, we are delighted to help you with your air conditioning and heating requirements, wherever you are in the UK.