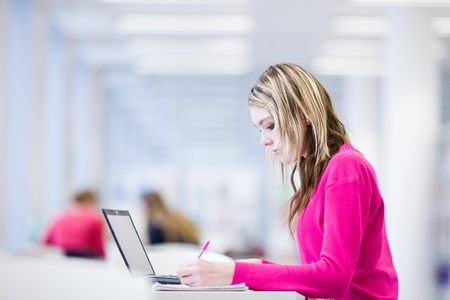 Heating & air conditioning schools, universities and colleges effectively may seem like a challenge.  ABI can make it a breeze for you to keep students and staff comfortable.
An Optimal Teaching Environment
Air-conditioning benefits educational establishments in particular.  More electronic equipment than ever is used on a daily basis by students in schools, as well as staff, so classrooms have increased ambient heat levels in summer.
Observation of the relationship between concentration and 'results achieved' under a variety of different working conditions make it clear that consistent, comfortable temperatures and humidity levels seem to result in better performance and concentration while reducing frustration and listlessness.
Obviously, this can be a big help, especially during summer exam times.
Trust ABI For Schools, Colleges Or University HVAC
ABI uses the most competent technicians and air-conditioning designers in consultation with you to decide on the right manufacturer and equipment to suit your temperature control needs.
Once we have an agreed plan for your air-conditioning and heating we can offer a complete solution.  We can efficiently install the equipment you have chosen, keep it well serviced and carry out any maintenance or repairs required in the future.
We pride ourselves on being highly responsive as well as taking great care to ensure new air-conditioning and heating installations meet the needs of your students and staff.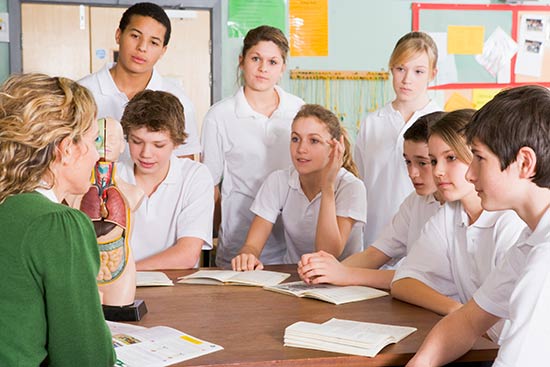 Get In Touch
For more information, please get in touch using one of the methods below: